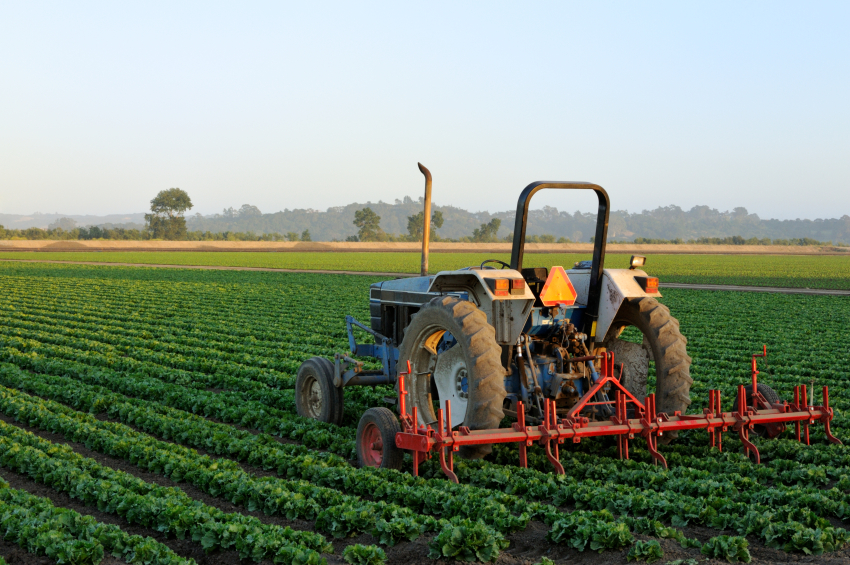 Agribusiness
The agribusiness industry accounts for nearly one-fifth of the U.S. gross national product and employs close to one-fourth of the U.S. labor force. Our practice includes multi-state agribusiness clients that combine farming and real estate investment, as well as international farms in select country locations.
Our Services Include:
Proactive tax planning, maximizing asset deductions, prepayment and carryover options and assistance with like-kind exchanges;
Assurance services to help you receive more favorable terms with banks and comply with USDA bonding;
Recommendations for the most beneficial entity structure and fiscal year end (corporations, LLCs and partnerships);
Confidence that your land and assets are protected for future generations;
Assistance with farm payroll and contract labor tax filings, including foreign H-2A workers; and
Monitoring of changing tax laws and farm bills, including domestic production deductions, property tax credits, no-till equipment credits and USDA payment limitations.
Sales Tax, Excise Tax, and Multi-State "nexus" studies.