We are suppliers of fresh button and Oyster Mushrooms in Islamabad, Pakistan.
We also supply different imported and local strain of Mushroom seeds.
Price
Button Mushroom: 1500 PKR/  Per Kg
Oyster Mushroom : 1000 PKR/  Per kg
injectable steroids usa for sale
Delivery Free for Islamabad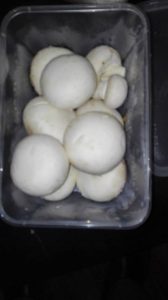 We give training of Mushroom farming on individual level. if any body interested in Mushroom farming training . Please contact us on below mobile number and email id.  Agribusiness Pakistan Provide you feasibility for your commercial Mushroom farming as well.
Contact Person
Rana Navid Anwaar Khan
Geo Agribusiness Consultant.
Please feel free to contact for any information and Order on  Email: info@agribusiness.com.pk