Clustering of diverse agribusiness industry capabilities
In addition to significant agribusiness manufacturing and technology activity, Manitoba is the focal point for Canada's grain-based industries: commodities, transportation and marketing; regulatory agencies; value-added processing; manufacturing; process technology; consulting engineers; turnkey construction; training and education. Winnipeg, Manitoba is home to most of Canada's major grain marketing companies and a myriad of industry support groups which has created a unique and comprehensive level of industry integration and synergy.
Additionally, the proximity of Manitoba's agribusiness related manufacturers — to each other, to national players in other sectors of agribusiness activity, and to the demanding western Canadian agricultural marketplace – has fueled the innovation that has made Manitoba a world-class producer and exporter of leading-edge dryland farming technology.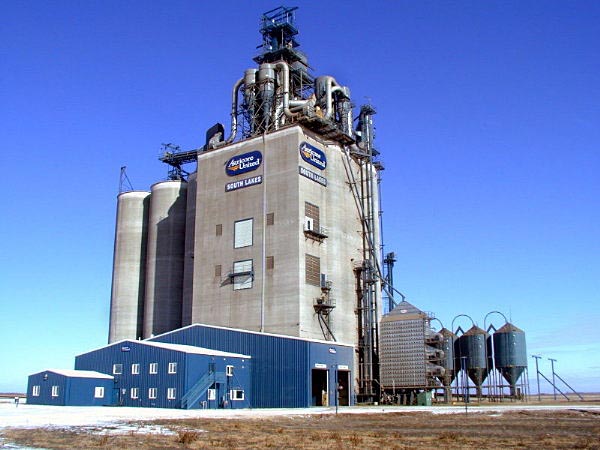 Export of agricultural technologies and capabilities
Agri-Tec International Inc., headquartered in Winnipeg, is a Canadian agribusiness industry consortium that provides to international markets a single source for Canadian grain handling, storage and processing technology and expertise. Agri-Tec provides design/build construction of turnkey grain handling and storage facilities. Agri-Tec's capabilities also include the design, engineering and complete turnkey operations for feed mills, flourmills, seed conditioning plants and malt facilities.
Low Manufacturing Costs In its 2006 Competitive Alternatives study, KPMG profiled a number of manufacturing centres located throughout the G-7 nations, and found overall business costs for a typical manufacturing enterprise in Winnipeg were among the lowest for cities studied in the North American Midwest.