Exploring the Field of Horticulture
Commentary
Unit 1 of your textbook begins by defining horticulture as a word derived from a Latin word meaning "garden cultivation." Definitions of horticulture are numerous. Many texts give long, technical, or incomplete definitions. The horticulture industry has developed far beyond a simple definition. So, in this course, rather than learning several definitions, you will study the plants horticulturists work with and the kinds of things horticulturists do.
This approach should provide you with a thorough understanding of horticulture and the opportunities available for preparing for a career in the field. Horticulture is an industrial giant that provides a promising future for those interested in the production of plants and fruit. It has a tremendous impact on our standard of living and the national economy.
Four Major Divisions
The horticulture industry consists of four major divisions: pomology, floriculture, ornamental and landscape horticulture, and olericulture. Additional specialized areas include seed production and occupations that provide products and services necessary in the production of horticultural crops.
Pomology is the area of horticulture that deals with tree fruits. There are many occupations in the field of pomology. A person employed in this field must be knowledgeable in many areas. For example, in order to produce quality fruit and make a profit, a person must be able to control the insect attacks and diseases to which fruit trees are constantly subjected. In addition to having a thorough understanding of plant growth, a person in this occupation must be able to make good management decisions. Many individuals employed in this area have become specialists and produce only one particular crop, such as citrus, grapes, or apples.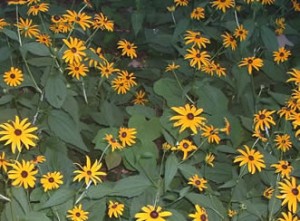 Floriculture involves the production, harvesting, processing, and marketing of flowering plants. Beautiful gardens require much knowledge and skill in planting, propagating, and growing a variety of plants. This landscape designer must have a thorough understanding of floriculture in order to provide a healthy crop of mountain laurel for a local nursery.
The landscape and nursery industry includes a broad spectrum of career opportunities that you may wish to explore. It is the area of horticulture that pertains to propagating, growing, and maintaining grasses, shrubs, trees, and other plants in the landscape.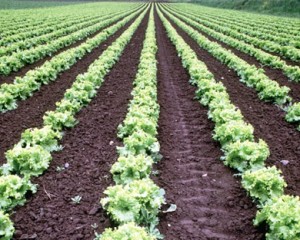 Olericulture involves the production, processing, and distribution of vegetable crops. This industry is expanding rapidly in the United States. The distribution of out-of-season vegetable crops has become very important for the consumer. This area of horticulture requires a large number of people.